Private course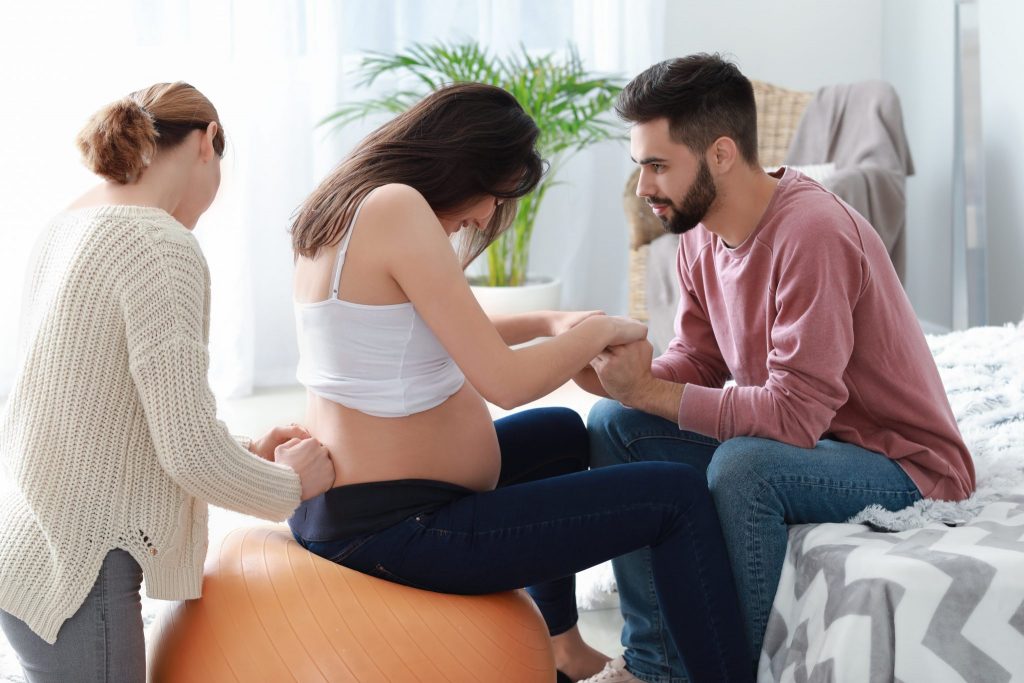 Complete birth preparation with Hypnobirthing
9 - 15 000 Kč
Hypnobirthing course
4 - 7 000 Kč
If you have decided for a private course, you can choose your instructor yourself, or we can help you pick one.
Our private courses take place in the comfort of your home or online. For a private course taking place in your home, you yourself decide if you want an intensive weekend course or a course spread out to several days. You will arrange everything with your course instructor.
Our private online course is always divided into individual lessons and is led by Michaela Kalusová.
The course content copies our two-day Complete Antenatal Preparation with Hypnobirthing course or one day Hypnobirthing course.
Your instructor will teach you about physiology of birth, physical and mental preparation. The course includes hypnobirthing techniques, which will help you stay calm and relaxed during labour by means of relaxation, visualizations, affirmations and breathing techniques.
Preparation for childbirth is a long-term process, which basically only starts with the course. The techniques that are taught to women at our courses need to be practised regularly.

How do I sign up for the course?
Fill in the form I am interested in a private course. You will then be contacted by the instructor you have chosen, or the instructor closest to where you live. Afterwards, you will arrange the details of the course with your instructor. We will send you an email with an application for registration to our system. This is to create your account where you will find audio tracks and other bonus information after the course.
Book your private online course HERE.