Complete antenatal birth preparation with Hypnobirthing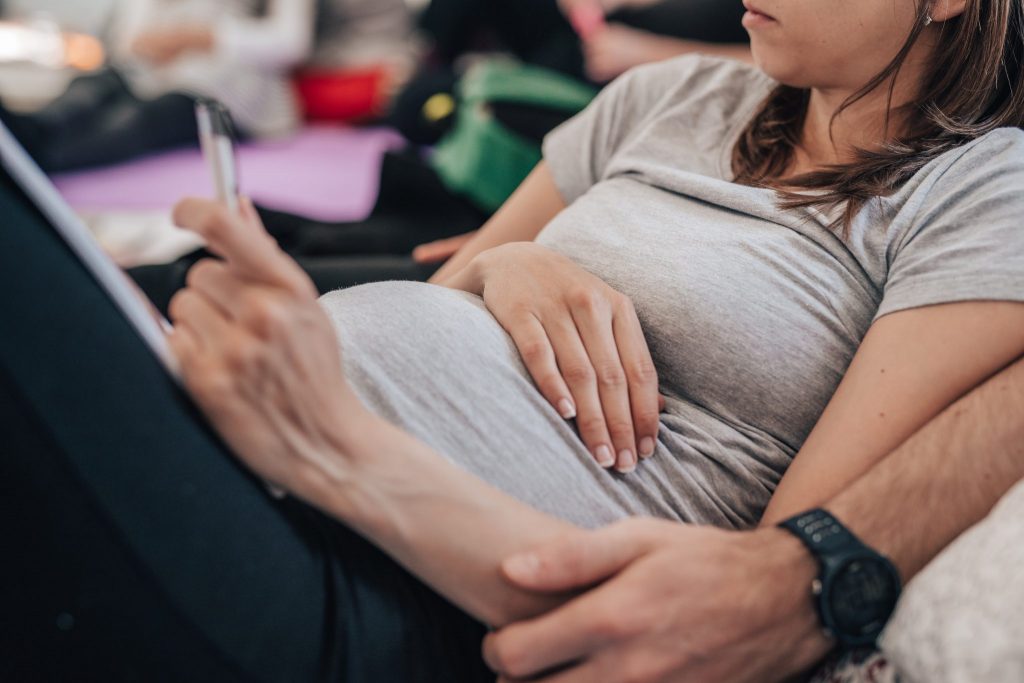 Our two-day Complete antenatal birth preparation with Hypnobirthing course usually takes place during weekends and is divided into 2 days with an 8-hour session each day. This two-day course is intended for both couples and individuals. The course contains hypnobirthing techniques which will help you stay calm and relaxed during labour by means of relaxation, visualization, affirmations and breathing techniques.
Our group course is for the maximum of 10 couples; it is, however, possible to take it privately or online.
Birth preparation is a long-term process, which basically starts with the course. The techniques women learn at the course need to be practised regularly.
When should I (we) take the course?
The ideal time to attend the course is when you are between 16 and 34 weeks pregnant.
It is never too late to take our course …..but don't put it off too long!
You will at least have enough time to think about everything and practice the hypnobirthing techniques. You might want to find your own doula or midwife…so come as soon as possible.
If you only learn about us towards the end of your pregnancy…..stay calm. We offer one-day Hypnobirthing courses for women and private courses.
What will the course give me/us?
Independent information on childbirth and all things connected,
carefully compiled printed materials,
12 exclusive MP3 tracks to practice the relaxation and visualization techniques,
continuous support over the phone or by email up until your baby is born,
personal client account on our website containing supplementary information and tips,
special client discounts on products from our online shop and other educational webinars,
bonus gift.
Who should I bring with me?
We consider family to be the key component of the whole birthing process. We want to encourage you to attend both course sessions with your partner. Not only will you tune to the same wavelength, but you will get very valuable information and your partner will learn what it is like to relax properly. It will be a very helpful experience for them during the labour as well.
Bring your partner or the person who is going to be with you during childbirth.
If you come alone, the instructor will work with you and support you.
How do I sign up for a course?
Click on "book a course" and choose a place and date of your course. Notice also the dates on the right side of the screen. After you fill in the sign-up form, you will get a confirmation email. When you log in, you will have access to much more information and bonuses. You will also find audio tracks in your account after your course.
The foundation of our philosophy is that a "positive birthing experience" is a state of mind and is not only defined by what is happening during labour, but also by how the woman feels after the baby is born. We want to empower all pregnant women and their partners to believe in themselves and their decision which is based on enough information. The decisions that will lead to achieving the best possible birth for you and your baby.
Please note that we welcome all parents to our courses. It makes us really sad when we get messages asking if people of different backgrounds, sexual orientation or colour would be welcome. You are all very welcome and we will look forward meeting you!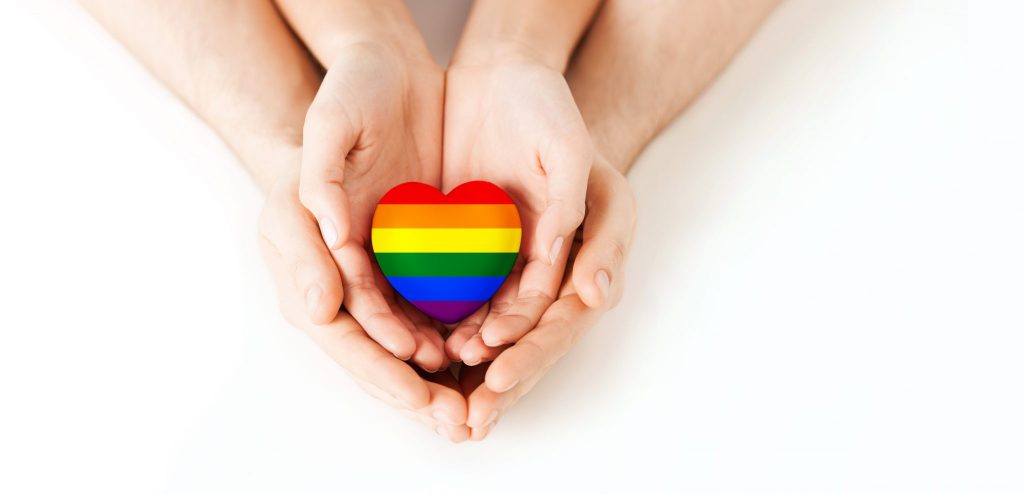 Course schedule
Find out what is Hypnobirthing
We will explore inherited beliefs and misconceptions about childbirth
You will discover how to achieve deep relaxation
You will understand the physiology of natural childbirth and how stress affects the outcome of childbirth
You will understand how to release endorphins during childbirth - your body's own anaesthetic
We will go through hypnobirthing techniques designed to release anxiety, fear and boost confidence
We will practice breathing techniques that will help your body in every phase of labour and birth
We will focus on special visualization techniques that you will not find in any other hypnobirthing program
We will go through physical preparation for childbirth and relaxation exercises
You will experience light touch relaxation with your partner
Your partner will get information on how to become a great birth partner and how they can effectively support you during labour
We will go through the key stages of labour and birth
You connect to the baby and start communicating with him
We will talk about birth preferences (birth plan)
We will talk about how the care in the maternity hospitals works and what to expect
We will go through routine interventions
Introduction to postpartum and the basics of comfortable breastfeeding